Here's what's happening… Themed weekends, a pool, mini-golf, and a creek to fish in. We are close to all the action of the battlefield and the historic downtown.
Here's what you'll see… Gettysburg National Military Park, Lincoln Train Museum, the Gettysburg Heritage Center, Spangler Farm, and the Eisenhower Center. Scare yourself with the Ghosts of Gettysburg Tour and visit the many Adams County wineries.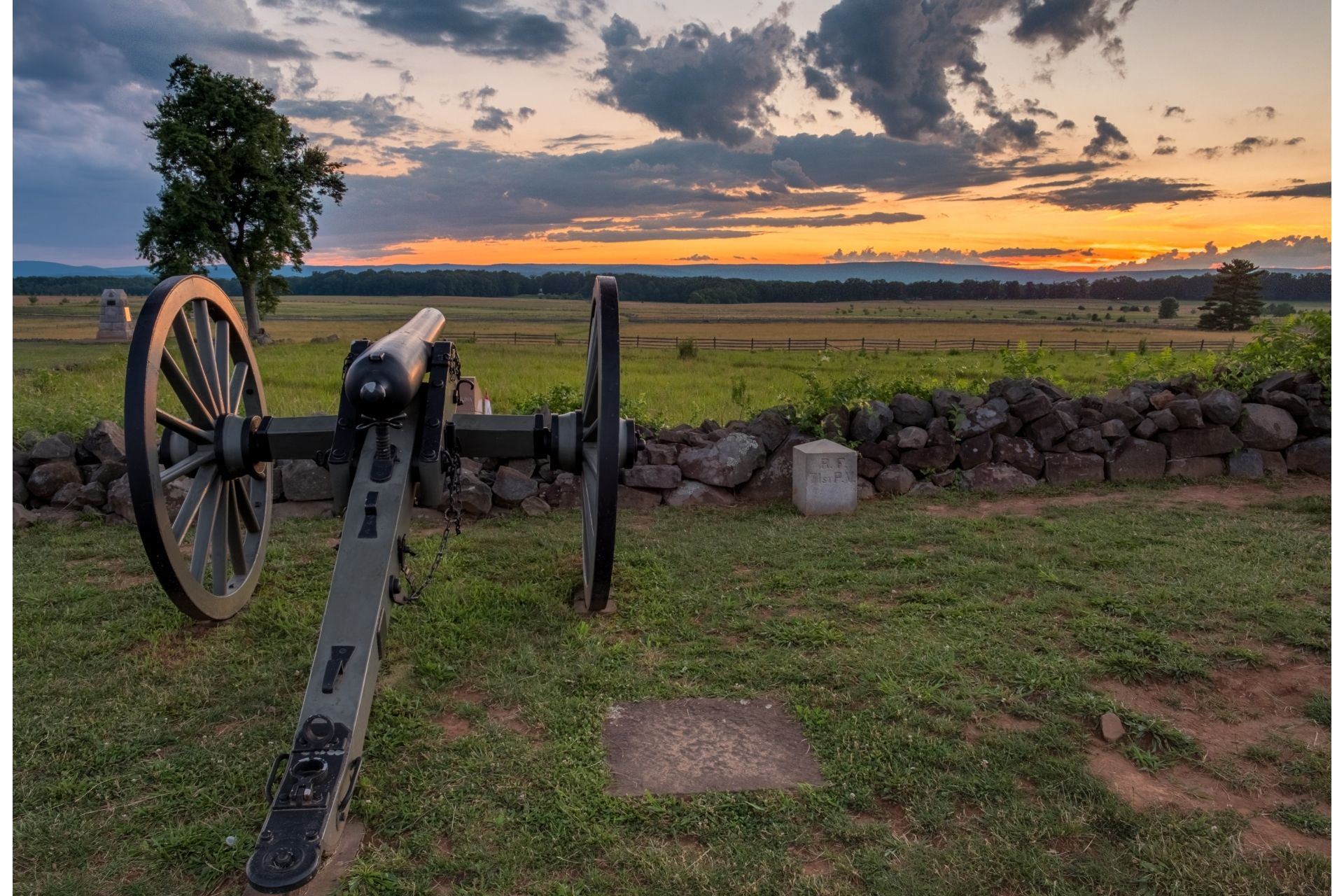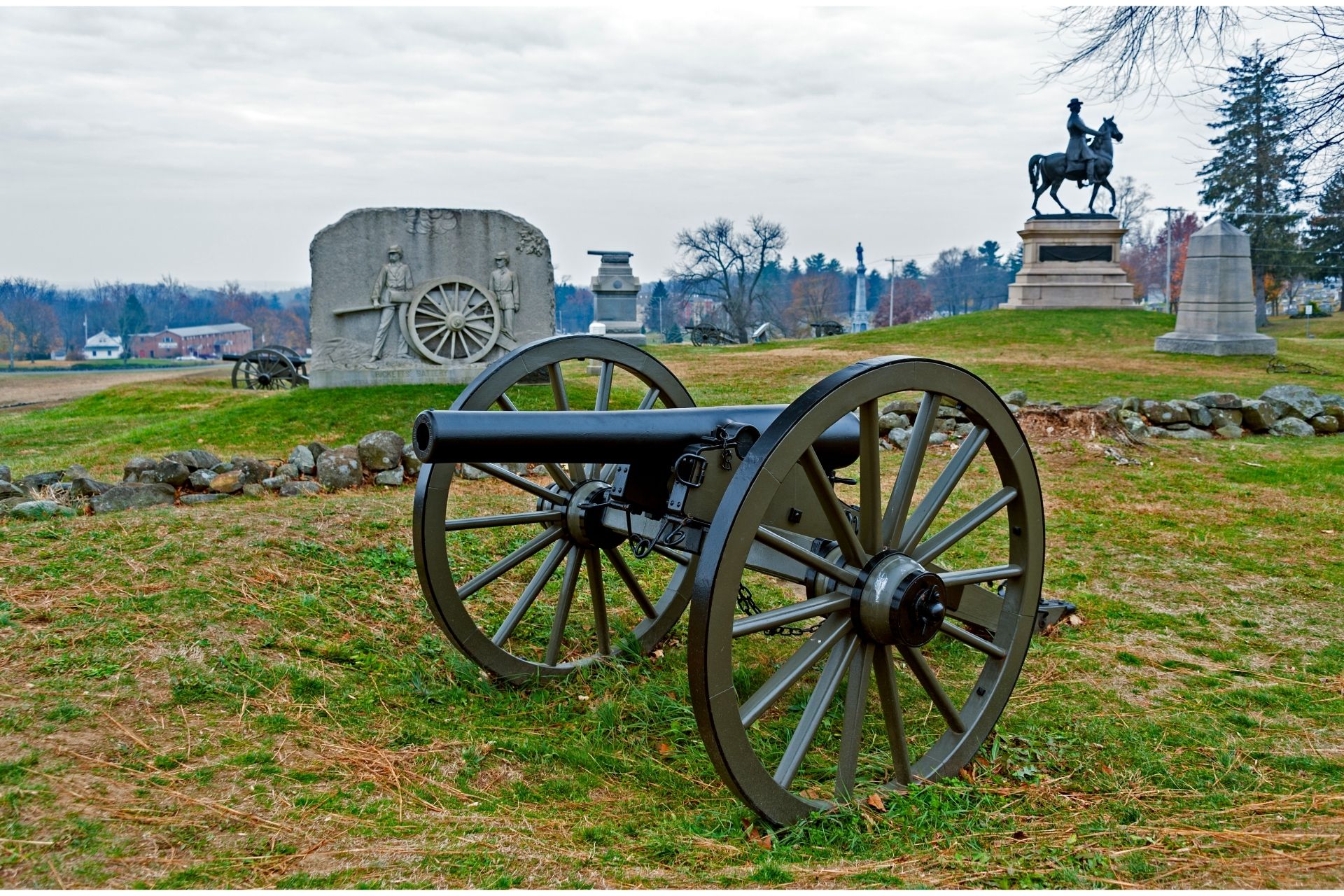 No end of things to do… Visit nearby Civil War battlefields, museums, and exhibits. Great gift shops and restaurants are only a few miles way. Feel like adventuring a little further out? Tickets available for bus tours to Gettysburg and Washington, DC.
Perfect camping weather prevails in Eastern Pennsylvania, with temperatures in the mid 60?s in April up to the low 80?s in mid-summer.
We're easy to find, too. From the Junction of US 30 & Bus US 15 S (Lincoln Square in Gettysburg), go 1 block South on Bus US 15, then 3 mi West on Hwy 116/Middle St.